We're Here for You in Your Hour of Emergency
Has something major gone wrong within your plumbing network? Even a slight plumbing problem can put your entire property at risk; and here's a risk that you're certainly not prepared for. May it be clogged drains that become a nuisance, or a drain backup that is flooding your basement, we have the skills and experience to deal with all kinds of plumbing problems. With our years of experience in the industry, we can fix frozen & burst pipes, clean out drains, repair water heaters, fix leaky faucets, change sump pumps, and much more. From simple repairs to complex installations, we can do it all.
At RK Plumbing & HVAC Services, we understand the importance of your time, so rest easy when you call our professionals. Let us take care of your plumbing problems. We are your partners in solving your plumbing issues.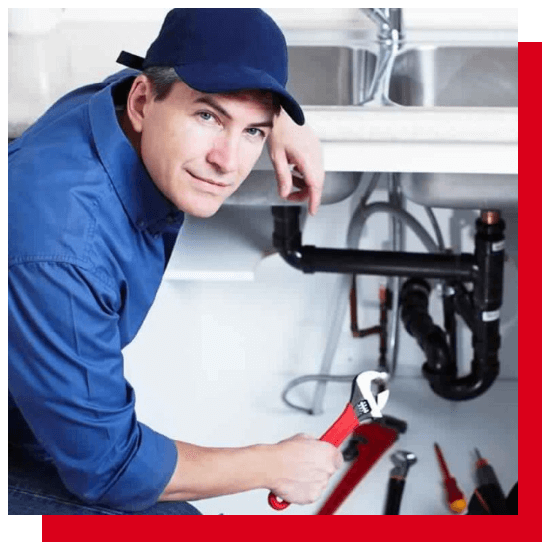 Facing a Plumbing Problem in Staten Island?
At RK Plumbing & HVAC Services, we believe that comfortable living is a right, not a privilege. And when it comes to plumbing problems, your life can seriously take a downturn. In times of emergency, if you can't find the right plumbing expert in Staten Island to help you with your plumbing problem, a simple leak can easily turn into an entire property flooding. When was the last time you found yourself in a plumbing emergency? How many times in a year do you face such issues? What if you don't have the right plumbing expert on speed dial at the time of your need? That's why we go above and beyond to provide top-quality plumbing and HVAC services at an affordable price. We understand how a plumbing issue can cause tremendous inconvenience, and we're here to get your life back on the road.
We Offer Reliable Emergency Plumbing Repairs in Staten Island
At RK Plumbing & HVAC Services, we offer a wide range of plumbing services for both residential and commercial properties. But our specialty is emergency plumbing. We know how a plumbing problem can easily turn into an absolute nightmare, so we offer 24/7 support to ensure that you don't have to stay up all night trying odd ways to fix your issue. Our team of plumbers has helped countless customers in Staten Island with their plumbing problems, and we're proud to say that we have a long list of satisfied clients. Our certified professionals can perform a thorough inspection of your plumbing system to identify the root cause of the problem and come up with an effective solution.
No matter how bad your plumbing problem gets in Staten Island, we assure you that your professionals are always on the ground to assist you with your needs.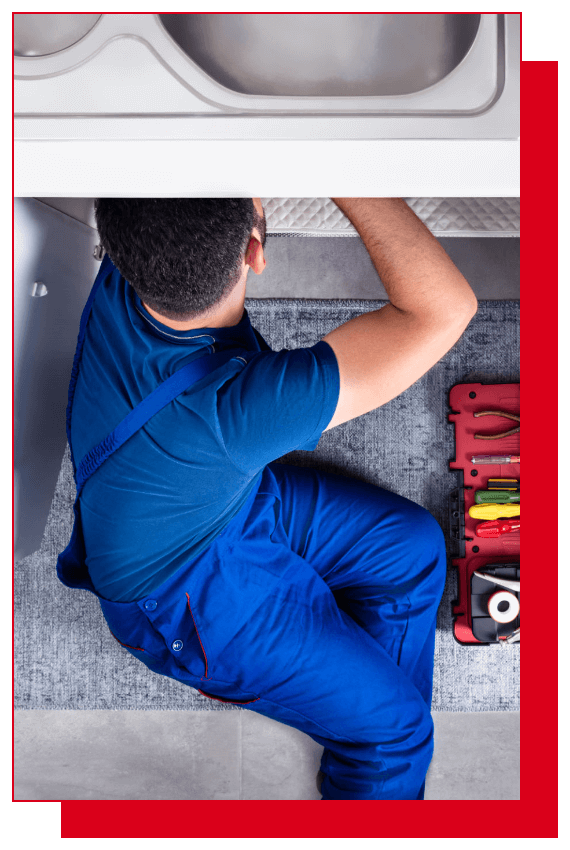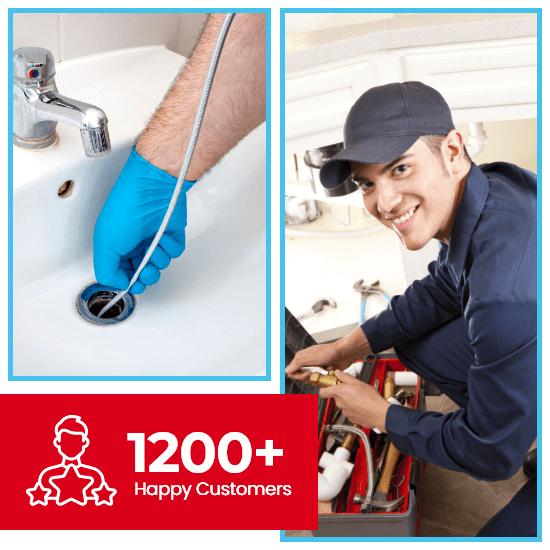 Why RK Plumbing & HVAC Services is The Right Choice?
Unlike other plumbing companies in Staten Island, our plumbing contractors don't consider any job too big or small. No matter how complex your plumbing problem is, we're here to fix it for you. We understand how you've invested a great deal in building up your dream home so making sure that your home is in good shape is all that we prioritize. For us, your satisfaction is the topmost priority, and we'll do whatever it takes to achieve that.
What's more, our team of certified professionals is equipped with the latest tools and technologies to fix your plumbing problem. All our services come with a 100% satisfaction guarantee, which makes us great plumbers for hire.
Call us now for emergency plumbing repairs or use the form to schedule free estimates for plumbing, heating, air conditioning, and water heater repair.