Find the Best Plumbing Contractors in Staten Island
There always comes a time in our lives when we experience plumbing problems. It may show up as a leaky pipe in one of the bathrooms or the kitchen sink. For instance, the sink might not be able to drain dirty or grimy water properly. And when that happens, we take the risk of going all DIY modes to resolve such problems. Our first instinct tells us to Google our problem, see what tools & chemicals are required to fix the issue. We then head to the nearby store purchasing the stuff, coming back home and becoming a "Know It All" plumber. While most of us do get successful in creating a temporary resolve, we often fail to realize that the problem just might occur again in the long run. Lack of attention or maybe not enough expertise, whatever you may call it. If there's a plumbing problem that you've encountered, then it's best to leave it for the professional to resolve. At RK Plumbing & HVAC Services, we take care of all your plumbing needs in Staten Island. Call us today if you're in need of assistance.
We Make Plumbing Works Easy For You in Staten Island
When it comes to resolving plumbing problems in homes in Staten Island, we do it as if your home is one of our own. We know that a plumbing problem can cause a lot of inconvenience to you and your family. This is why we work tirelessly keeping a keen eye out for even the smallest of details when we are on the job.
Our Vision
RK Plumbing & HVAC Services LLC has a clear vision. We want to be the go-to plumbing contractor for all residents in Staten Island. We want to be known for our quality workmanship, exceptional customer service, and competitive pricing.
Our Mission
Our mission is to provide all our customers with the best plumbing services on Staten Island. We want to make sure that they are completely satisfied with our work. We also want to build long-lasting relationships with our clients so that they can rely on us for all their future plumbing needs.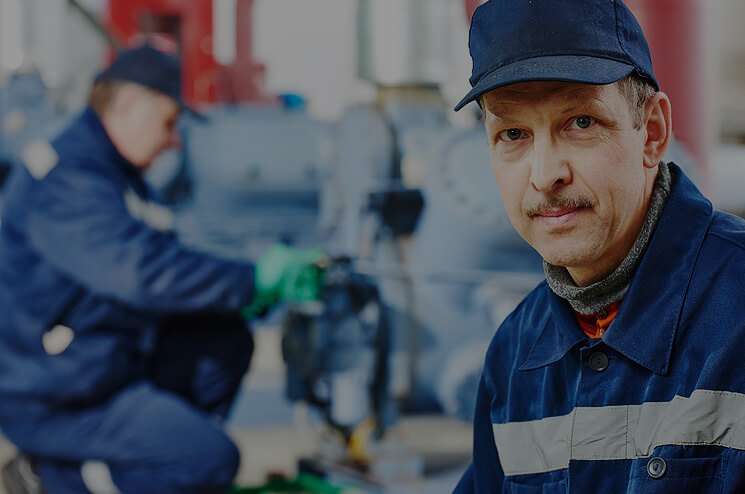 Why Choose RK Plumbing & HVAC Services for all your plumbing needs?
When it comes to choosing the right plumbers in Staten Island, we all want someone who holds significant experience. After all, we don't want an inexperienced individual working their way around with our home's pipe networks. Even if they are successful in resolving the problem, they can end up creating a new one putting us into a much more difficult situation. But that's certainly not the case with RK Plumbing & Services as we bring a team of certified and licensed plumbers who have been in business for many years. We have completed many projects, big and small. When it comes to delivering quality service our teams never shy away from delivering you the best.
We want our customers to have absolute satisfaction & security when they come to our company to purchase our services. Take a look at how our professionals can provide you with a wide range of services for the better in Staten Island.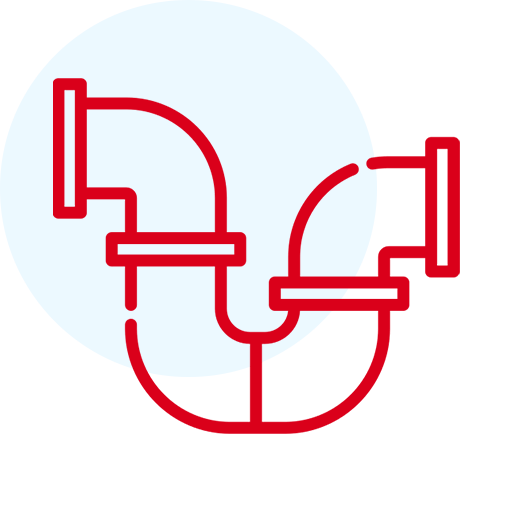 General Plumbing
Our plumbers in Staten Island can offer you a variety of plumbing services to resolve all your plumbing needs.
Sewer Cleaning & Replacement
Let us evaluate your sewer and offer you the best sewer replacements. Call our services when in need.
Pipe Leakage Fixes
Are the pipes at your home showing signs of leakage? Call our professional plumbers to get a quick pipe leakage fix on Staten Island.
Water Heater Repairs
Water heater not heating water efficiently? Our plumbers in Staten Island can fix your water heater just for you.
Drain Cleaning
Is your drain clogged? Don't worry, our plumbers will take care of it by thoroughly cleaning and removing everything from it.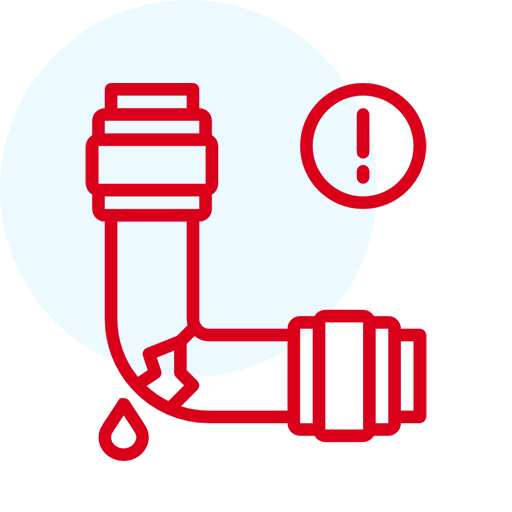 Leak Detection
We can also detect leaks, whether they are in the pipes or elsewhere in your home. Getting them fixed on time will save a lot of hassle for you.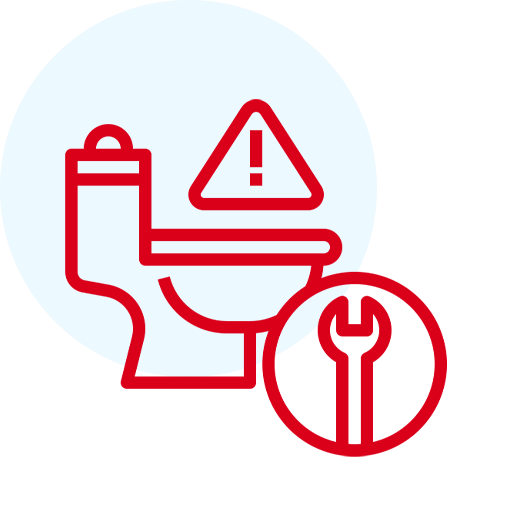 Toilet Repairs
Toilets not working? If your toilet is giving you a tough time then you should definitely call our professional plumbers in Staten Island.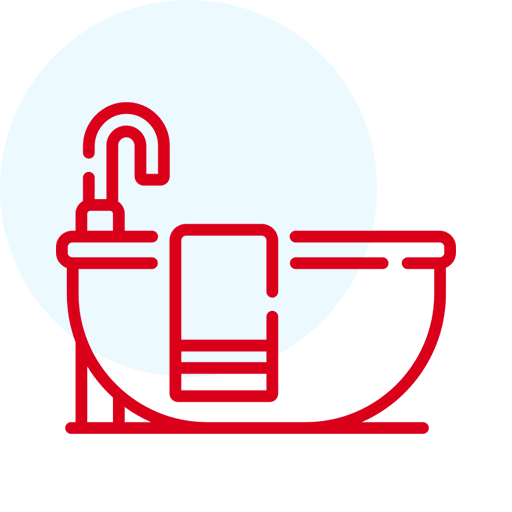 Bathroom Remodeling
We can also remodel your bathroom by installing new faucets, sink, bathtub, or anything else you need.
Do you want to hire a plumbing company in Staten Island who can offer the best plumbing services? Call RK Plumbing & HVAC Services LLC today!

When you've encountered a plumbing problem, our teams will always show up on time and provide you with a complete diagnostic & a quick solution.

Once we initiate the job, we keep working on it until we don't resolve it. Our teams never stop a job midway concluding that it's out of their hands to fix.
We are a hygiene friendly company, so we clean up after ourselves. We don't want our customers to deal with any mess we create during repairs.
Rest easy when you hire us because with our professionals at work, you may never have to think twice. We do the job right, the first time.
Are You In Need of a Reliable Plumber in Staten Island?
If you are in need of a reliable plumbing contractor on Staten Island, look no further than RK Plumbing & HVAC Services LLC. From fixing leaky pipes to resolving clogged drains, we have got you covered. We also offer a wide range of other plumbing services such as kitchen, bathroom remodeling, sewer line replacement, and more.
When it comes to plumbing in Staten Island, no job is too big or small for us. We treat every project with the same amount of importance. We also understand the importance of completing the job on time. This is why we always show up on time and finish the job within the agreed timeframe.