24/7 Emergency Plumbing Service
24/7 Emergency Plumbing Service in Staten Island
If there's one thing that can ruin your mood and your entire day, it's finding yourself in a plumbing emergency. It can be a leaky pipe, a faulty water heater, or a clogged drain. No matter what the problem is, it always seems to happen at the worst possible time. Just as much as the plumbing emergency itself, dealing with the aftermath can be a nightmare. That's why we're here to help. At RK Plumbing & HVAC Service LLC, we are proud to offer our Staten Island customers a comprehensive emergency plumbing service. Our team of experienced and certified plumbers is available 24 hours a day, 7 days a week to help you with any plumbing emergency. May it be a blocked sewer line or a water heater not functioning properly, our experts will be there to help you in a jiffy. What's more, we understand that plumbing emergencies can happen at any time, which is why our NATE-certified specialists are always ready for dispatch.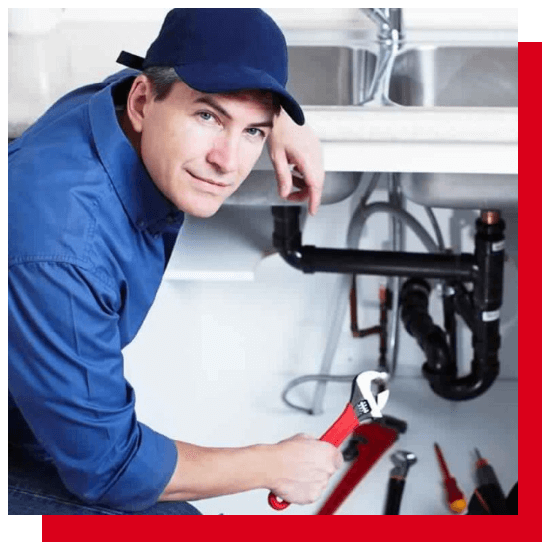 Why It's Essential to Hire an Expert for Plumbing Problems in Staten Island?
Plumbing problems can become too demanding and in time, may need the attention of an expert. But we may often find ourselves pondering how exactly a plumber can help. Well here are a few reasons why we believe hiring a professional for the job is always the best alternative to becoming a plumber yourself.
Technical Expertise
A professional plumber has the know-how and experience needed to identify problems quickly and carry out the necessary repairs efficiently.
Time-Saving
A plumbing problem can often be solved within minutes by a professional. This is because they have the tools and equipment needed to quickly fix the issue.
The Necessary Tools
They have all the necessary tools and equipment required to carry out the repair or replacement. This includes things like wrenches, pipes, and other specialized tools.
Warranty
In some cases, a professional plumber may offer a warranty on their workmanship or the parts they have used. This offers you peace of mind in knowing that the repairs will be carried out to a high standard.
Prevention from Future Problems
They will be able to identify potential problems and offer solutions to prevent them from becoming a reality. This can save you the hassle of worrying about the problem arising again.
So if you don't want to deal with all such problems, then we suggest you give us a call. We'll send one of our experts to your doorstep right away.
How Our Emergency Plumbers Can Assist You?
Sewer line clogging can be a troublesome issue especially when the main sewer drain at your residential or commercial property has been blocked. Times as such, you want an experienced & skilled expert who can quickly resolve the issue and get your drainage system flowing again. That's exactly what our team of emergency plumbers can do for you. It's not just the drain unclogging that we are skilled at, but we can provide you with a wide range of services such as:
Do you want our experts to diagnose your plumbing problem & provide you with the best solution? Then, what are you waiting for? Pick up your phone and give us a call.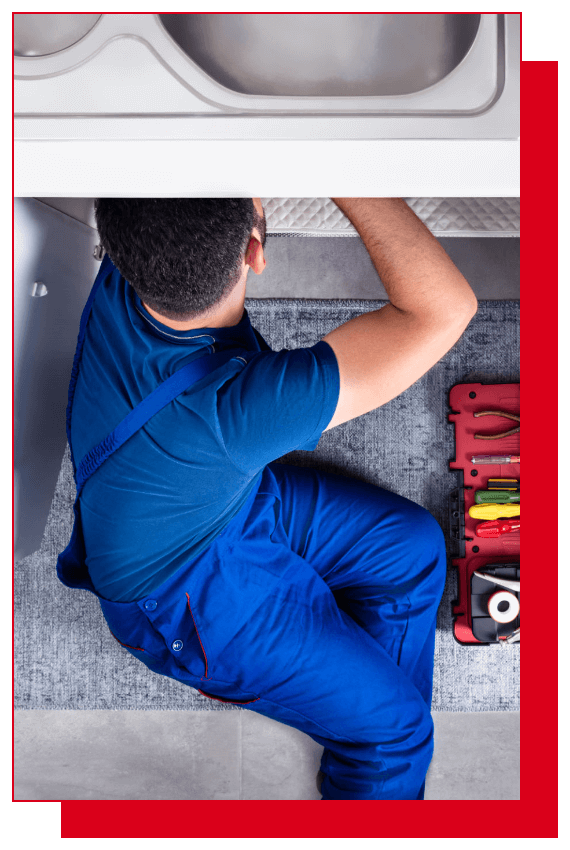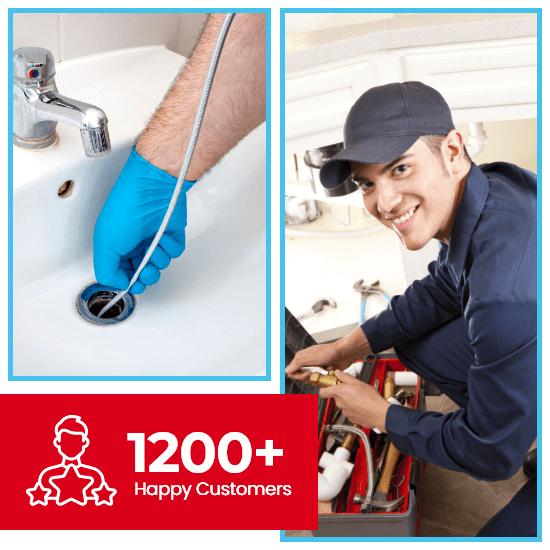 We Are a 24 Hour Emergency Plumbers in Staten Island
Providing a commitment to deliver a 24-hour service requires a team of fully qualified and experienced plumbers, an administrative team to take your call and schedule the work, a customer service team to make sure you're happy with the work we've done, and a support team to make sure everything runs smoothly. At RK Plumbing & HVAC Services, we pay close attention to delivering quality service to our customers by offering them a highly dedicated team of experts who are ready to resolve any plumbing emergency irrespective of the time. We are Staten Island's leading provider of emergency plumbing services, and we're available around the clock to provide assistance.