Bathroom Fixture Repairs & Replacement
Bathroom Faucet Repair & Replacement Service in Staten Island
If any of the faucets in your bathroom starts malfunctioning, it can easily weigh a toll on you. You may find yourself struggling throughout the day and would require someone who's an expert in fixing the problem for you at the earliest. With RK Plumbing & HVAC Services, you can now say goodbye to all your worries about faucet repair & replacement in Staten Island. We understand how even a small problem such as a faucet dripping can be troublesome. Our team of professionals is always prepared to respond to your queries with just a phone call. We have highly trained experts with years of plumbing experience and are certified under state and local guidelines.
What's more? We're available 24/7 to take your calls and provide you with the service, right on the spot. So feel free to contact our professional plumbing service at any time.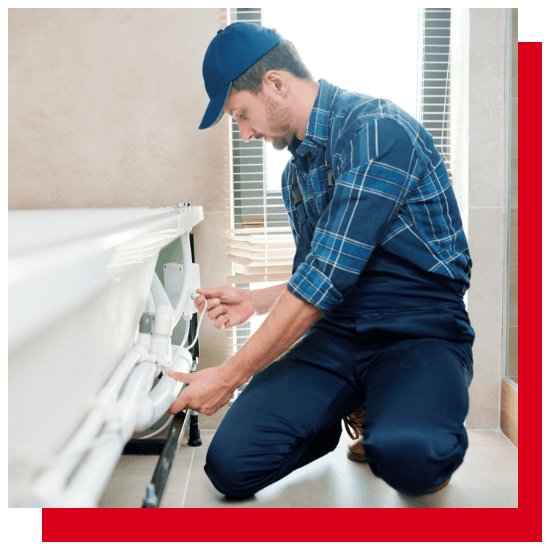 Hire Qualified Plumbers for Commercial Bathroom Faucets & Fixtures
Large-scale commercial facilities often experience heavy foot traffic. There are almost tones of gallons of water being used every day, which can frequently lead to wear and tear of bathroom fixtures. If the faucets or other bathroom fixtures at your large-scale commercial facility are experiencing any particular malfunctioning, RK Plumbing & HVAC Services can be your one-stop shop solution for all commercial plumbing services. Our team of experts will ensure that your faucets & bathroom fixtures work optimally just the way you intended. As plumbing experts with years of knowledge in plumbing works, we have solved many queries for businesses big and small alike.
We will perform a complete diagnosis, understand the problem and offer you a solution that will help solve your queries without any hassle. Call us today to know more about our commercial plumbing services Staten Island.
What Type of Fixtures Can We Repair For You?
The trained technicians at RK Plumbing & HVAC Services have the skills and experience to repair all types of bathroom fixtures. Right from the taps and faucets to the showerheads, we can do it all for you. If any of these needs to be replaced, our team will also take care of other fixture problems. 
We can help you with: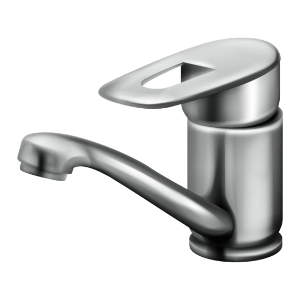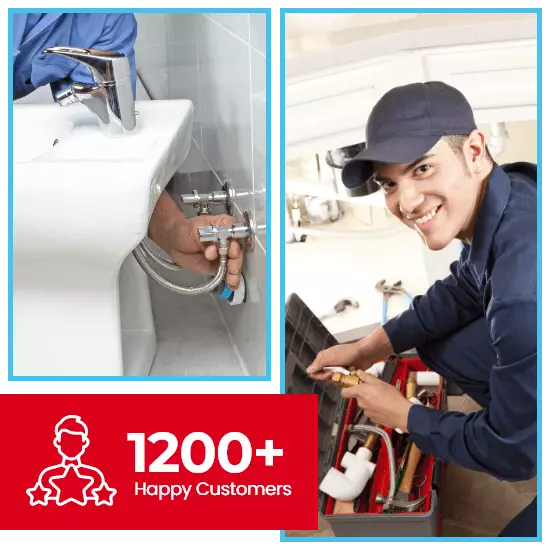 Why Choose Us for Fixture Replacement in Staten Island?
When it comes to plumbing & HVAC services, you want to hire a professional plumbing company that can help you with all your needs – big or small. RK Plumbing & HVAC Services is just the right Staten Island plumbing company for the job. We provide our customers with a best in class plumbing services for all bathroom fixture repair & replacement. Our teams can cherry-pick fixtures according to your requirements and we can provide you with quick faucet replacement services as well.
We are certified to perform all types of plumbing works and are experienced in working with different kinds of bathroom fixtures. When it comes to choosing the best brands, we are second to none. Some of the reasons for hiring our professionals include:
No additional cost for plumbing services
Latest sewer equipment
Licensed, bonded & insured professionals
24/7 emergency plumbing service
Senior military discount
Trusted & recommended by Staten Island residents
So, if you're looking for a reliable and affordable plumbing company in Staten Island, we are just a call away.