What Are the Possible Problems You Can Face Because of Leaks?
Water can easily travel through cracks and holes in your piping, which can lead to serious problems such as:
Don't let these potential problems stress you out, call RK Plumbing & HVAC Services. If you see any sign of dampness, water stains, or even puddles of water, it is important to call us right away, so we can come out and assess the situation. When it comes to leak detection and repairs, we have the knowledge and experience to quickly find the source of the leak and make the necessary repairs.
Hire Your Very Own Leak Repair and Piping Specialist in Staten Island
Are you in search of a leak repair and piping specialist anywhere in Staten Island? If so, then you have come to the right place. RK Plumbing & HVAC Services LLC offers a wide variety of services that can assist you with any piping or leak repair needs that you may have. We specialize in all types of piping, from gas and water lines to sewer and drain lines. We also offer a variety of different leak repair services, so no matter what type of leaks you are dealing with, we can help.
What If You Are In Need of Pipe Replacement?
In some cases, leaks are not able to be repaired and the pipe will need to be replaced. If this is the case, our teams can replace your old pipes with brand new ones. We deal in all kinds of pipe brands including but not limited to:
If you need a pipe replacement, don't hesitate to give us a call. Our teams have plenty of custom-tailored solutions for your needs.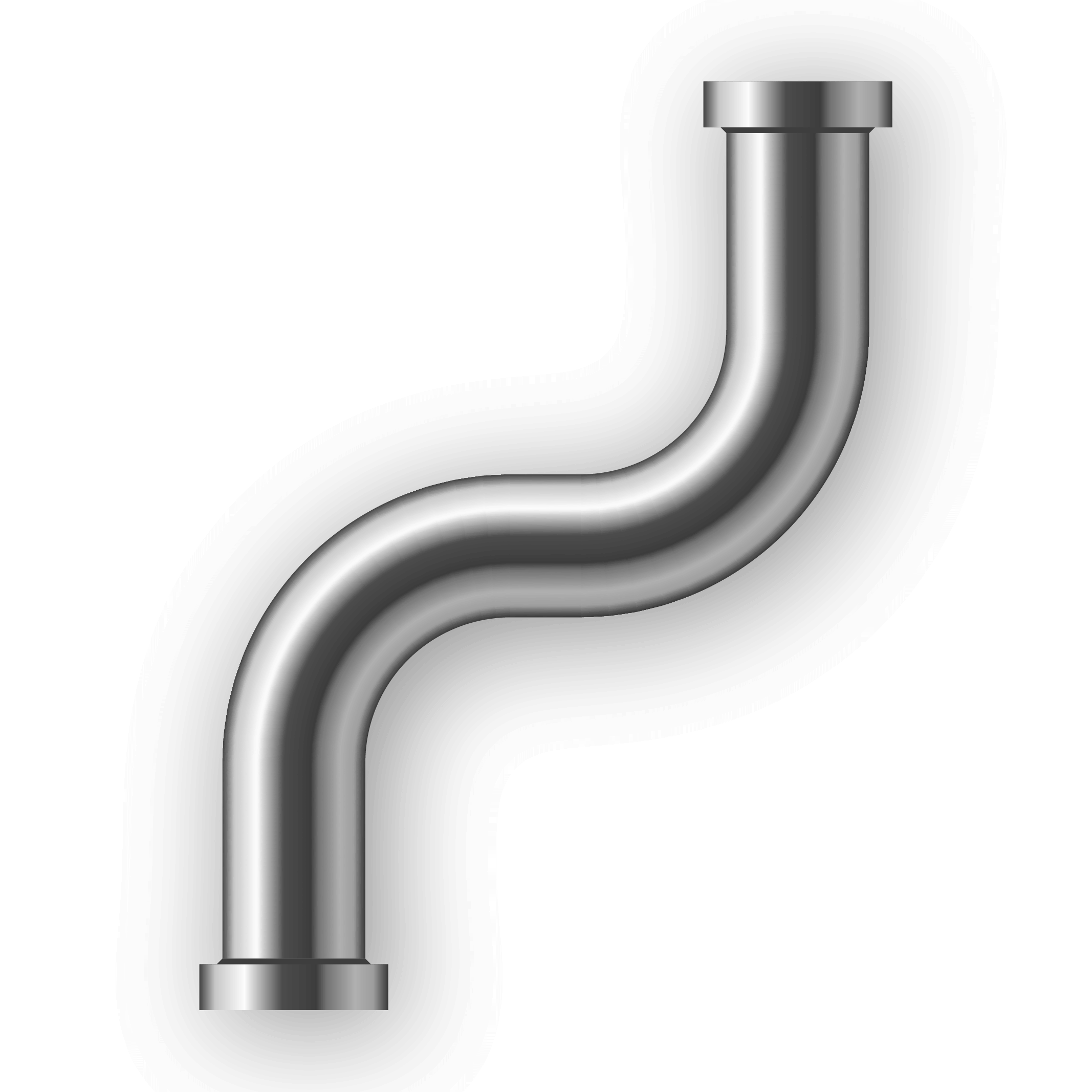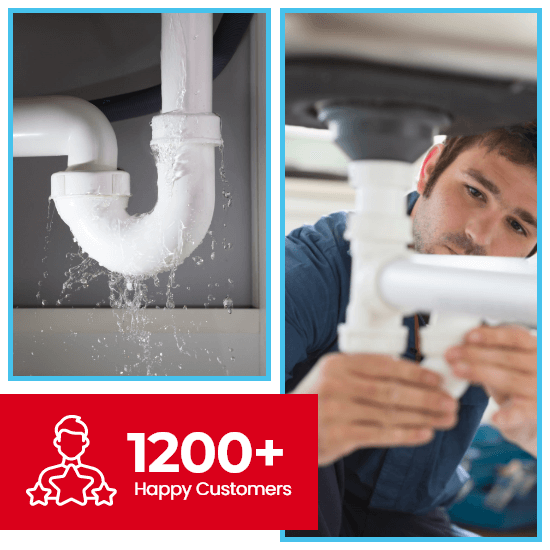 Your Very Own Staten Island Leak Detection Service
Are you in search of the right professional to find leaks in your home? Our team of experts is highly trained and experienced in all types of leak repair and piping, so you can rest assured that you are in good hands. We also use the latest technology and equipment to ensure that your job is done right the first time. Contact us today to learn more about our services or to schedule a consultation.